What Makes Award-Winning NO THRU Revolutionary
The current state of temporary fencing
It's a widely known fact that current temporary fences can be broken into in seconds. By using a spanner to loosen the clamp holding fence panels together, the clamp easily slides off, and the panel can be lifted out of its foot, creating an opening at any panel join. This major design problem means that current temporary fences are highly insecure.
.
The Solution
NO THRU Interlocking Temp Fence - Full Length Explainer
NO THRU has completely re-invented temporary fencing. Its international patent pending fence panels interlock together as they are fitted. The only way to remove panels is to start at a gate opening and reverse the fitting process. Watch the 4-minute video for a complete overview, or watch the short explainer clips below to see how each part of the system works.
Fitting
How Panels are Fitted - Short Explainer
When the fence panel is moved into line with the adjoining panel, the fence panel is locked. This interlocking process is repeated until the whole length of the fence is complete.
Locking Mechanism
How NO THRU Fence Panels Lock
No Thru's security comes by using an angled keyhole in the foot. The bottom of the fence panel has a key which slides into the angled keyhole.
Extra Security Features
Several Features Combine to Create a Truly Secure Fencing System
A cross brace locks two fence panels in line, stopping the foot from being rotated. As a result, the NO THRU design is secure within itself. It does not rely on the foot being fastened to the ground to stop it from rotating.
Non Trip Feet / Blocks
Eliminate trip hazards with NO THRU
NO THRU's concrete-filled feet are designed to be non-trip, minimising pedestrian hazards.
NO THRU is designed for flat or undulating ground
See how NO THRU tackles the problem of varying terrain
NO THRU's unique bracket allows up and down moment, to cope with undulating terrain, all the while keeping its incredible strength.
Get In Touch
AUSTRALIAN INVENTION
AUSTRALIAN DESIGN
AUSTRALIAN OWNED
AUSTRALIAN MADE
INTERESTED?
.
NO THRU is currently available in New South Wales, Australia. If you are interested in representing NO THRU either locally or internationally, get in touch via the details below.
.
Get In Touch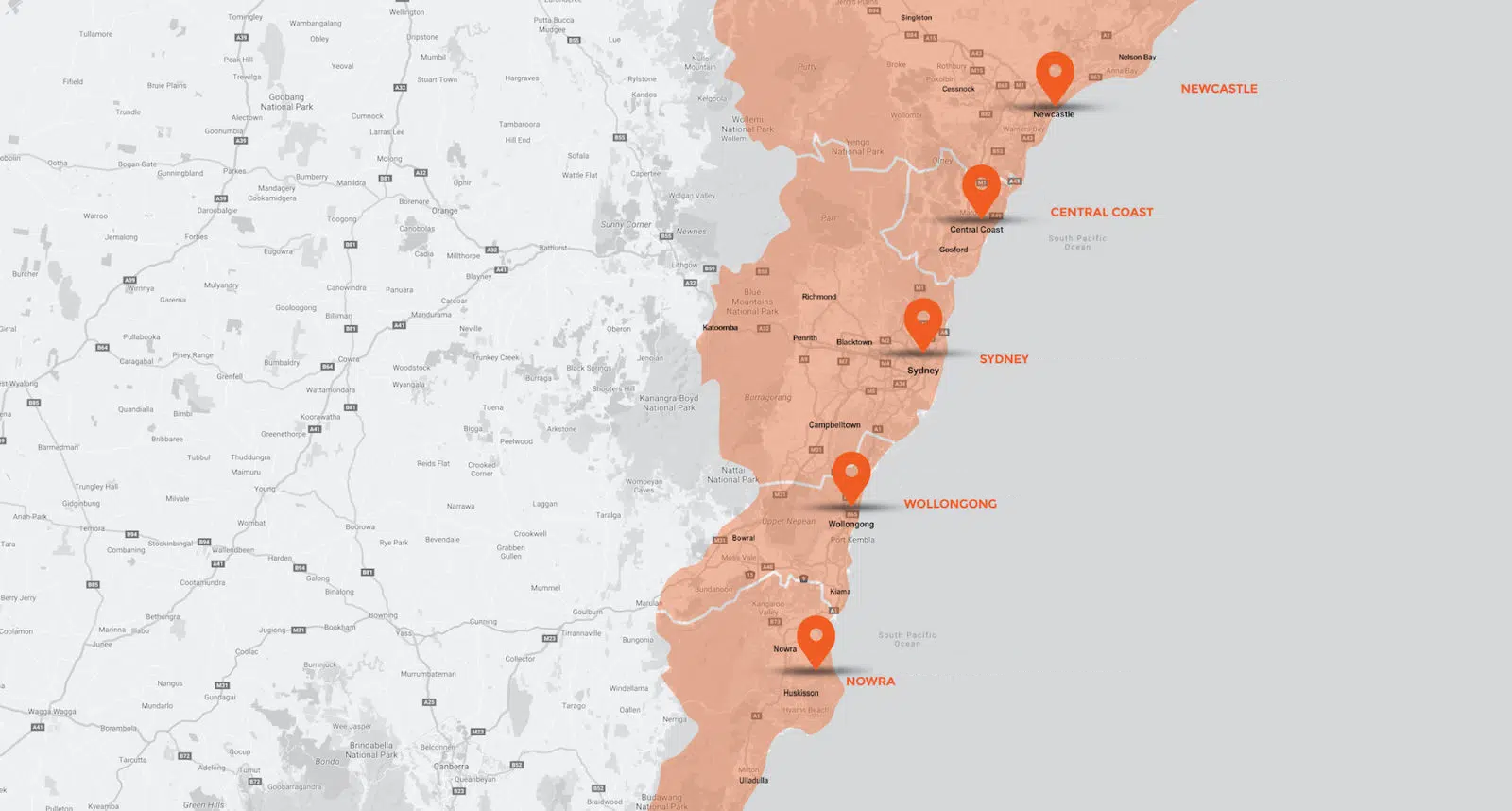 We're here to help Contact Us
We understand that NO THRU is a new concept in temporary fencing, so you'll likely have unanswered questions. Get in touch for any enquiries or questions at all.
We welcome all conversations around local and international partnerships, and licensing of NO THRU intellectual property, including patents.