Temporary Fencing Costs
How Much Does Temporary Fencing Cost?
Temporary fencing costs vary from company to company. Average costs are about $7-10 per metre to hire per week, about $500 for 40-50 metres. The same length of panelling will cost about $900 for 12-month hire.
The reason it is cheaper for long-term hire is that the majority of costs come from the initial set-up of the temporary fencing. This is why it can often be more cost effective to buy temporary fencing and barriers rather than renting them.
Give us a call today at to see how cost-effective the No Thru temporary fencing system is.
Are There Additional Costs When Hiring Temporary Fencing?
One way temporary fencing suppliers make their money is with the additional fees and charges they add. These include delivery, installation, cleaning, relocation and admin costs, as well as damage and replacement charges. Examples of these are:
$70 for each missing or damaged panel

$30 for each missing foot weight

$40 for damaged or missing gate wheels.
These costs show why panels are often targets for thieves nowadays.
Why is the No Thru temporary fencing system more cost-effective?
The No Thru fencing system eliminates the chance of stolen panels and feet due to its advanced International Patent Pending design.
This design makes it virtually impossible for thieves to steal sections of the fencing without heavy-duty tools that would make a lot of noise and draw a lot of attention.
The initial outlay may seem more expensive with the No Thru fencing system; however, it can work out cheaper in the end when you calculate the extra expenses of damage and thefts. Give us a call today on to find out whether No Thru temporary fencing is the solution for you.
What Are the Benefits of Buying Temporary Fencing Over Hiring?
Many people hire temporary fencing thinking this is the best option. However, many companies in the construction and demolition, entertainment and events, and road management sectors now realise that buying is the cheapest option due to the additional costs that often come with temporary fencing hire due to damage/theft, extended usage and set up.
When contemplating hiring or buying security or temporary fencing it is important to ask yourself several key questions, such as:
How long am I going to use the fencing? Could the time scale be extended due to unforeseen circumstances and delays?

Will the temporary fencing be used for this project alone or could it possibly be used for another project or events further down the line?

If buying, will the fencing or barriers need to be stored? Do you have space and will additional storage space need to be bought/rented to accommodate the new fencing?

How much fencing will you need and what type? Will the amount of fencing needed change from project to project or will the initial layout cover all future projects/events? Is the type of fence panel you buy going to change or will one panel fit all uses?

Some of the main advantages of buying rather than hiring temporary fencing are:

No additional costs or charges due to damage or loss. Admin costs setup and cleaning fees.

More flexibility to use your fencing when and where you want. No time wasted sourcing and calling up temporary fencing hire companies. No waiting around for delivery, liaising with the fencing hire company and unwanted delays. You will be able to set your own timelines and get your projects started a lot quicker.

Many projects tend to run over the quoted time. There are usually additional costs for extending your hire period. If you are going to use the fencing for more than 2 or 3 projects then buying the fencing system is usually more cost-effective than hiring it.
---
News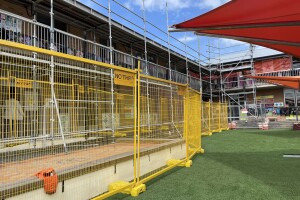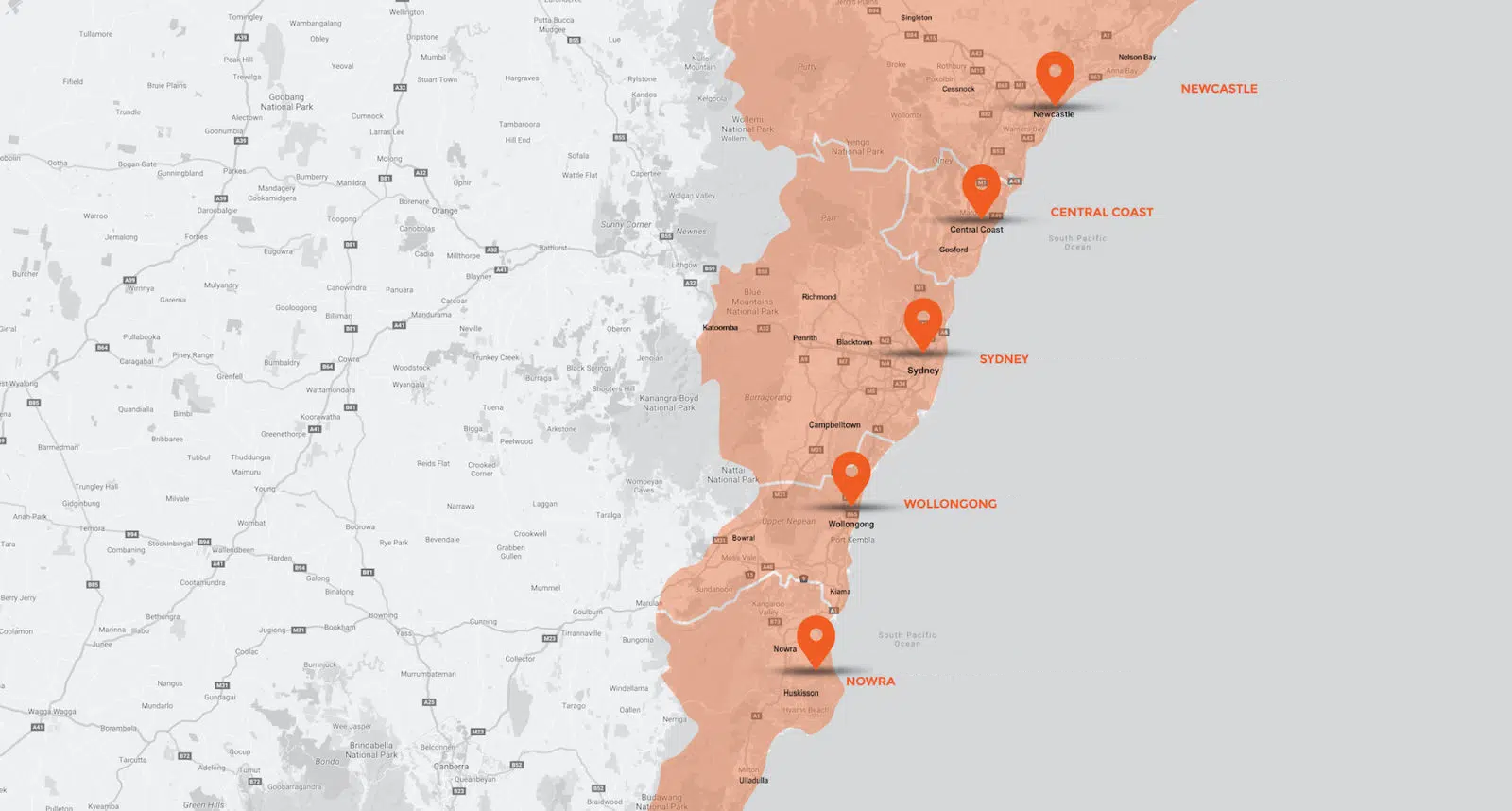 We're here to help Contact Us
We understand that NO THRU is a new concept in temporary fencing, so you'll likely have unanswered questions. Get in touch for any enquiries or questions at all.
We welcome all conversations around local and international partnerships, and licensing of NO THRU intellectual property, including patents.